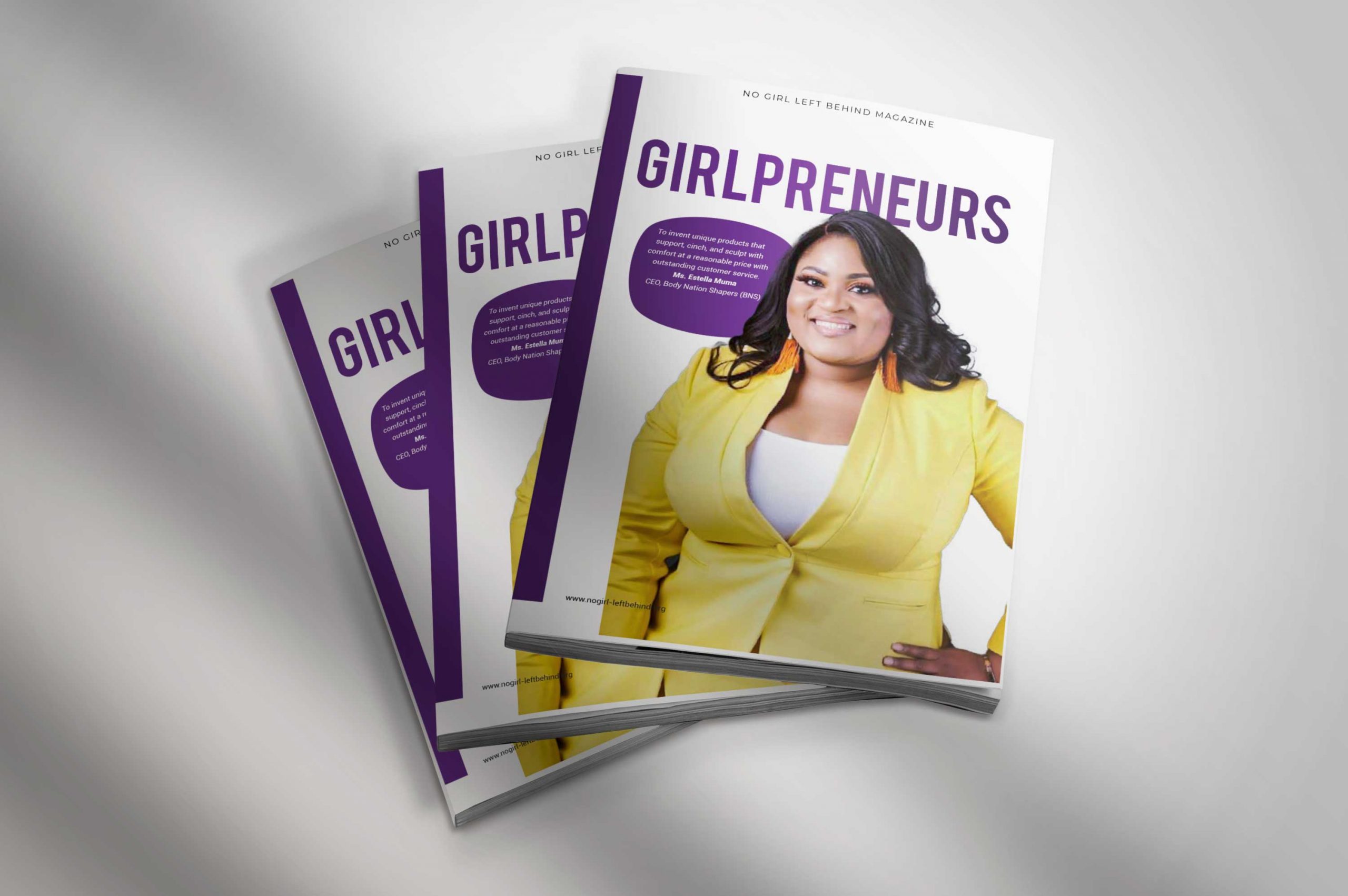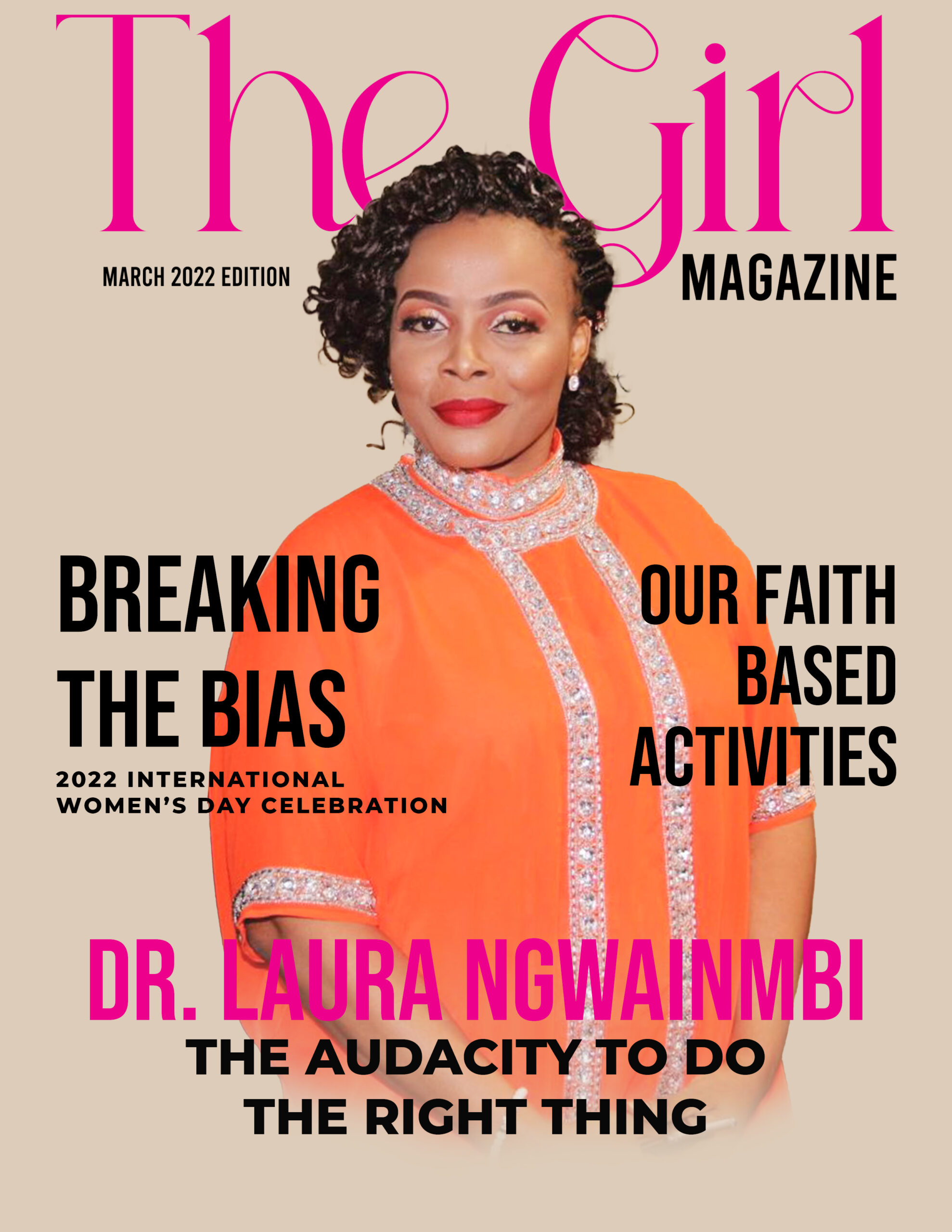 Girl Magazine 2022Download
Countless Cameroonian girls and young women are becoming more vulnerable due to economic hardship caused by the political instability and the Covid-19 Pandemic. The overall environment has not been enabling, making it more challenging for young women to reach their...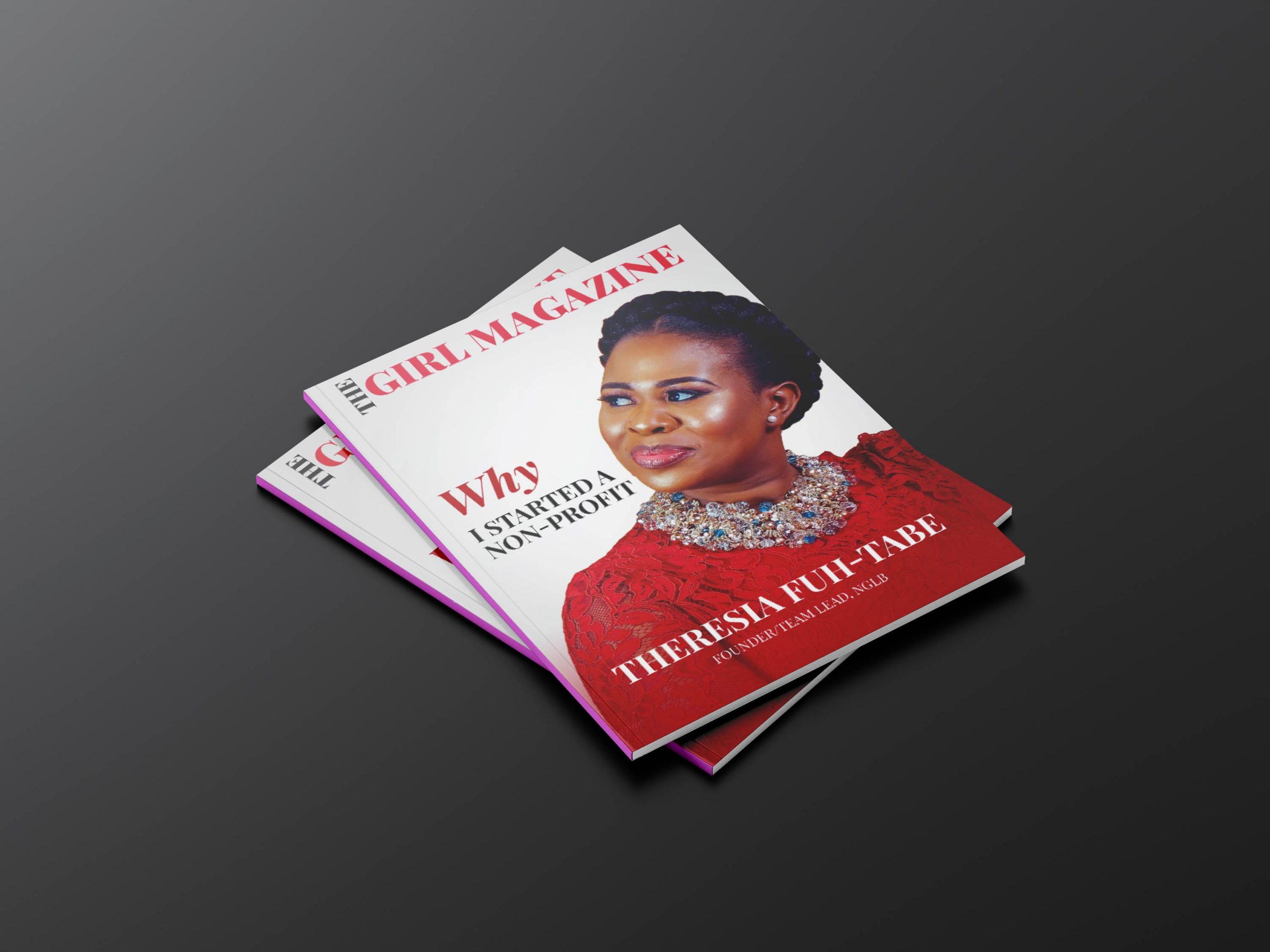 I started the No Girl Left Behind initiative because as a young woman raised in a little seaside town called Limbe and lived through several other small towns in Cameroon, I noticed that many young women like myself had a common plight that was a huge limitation,...