Educate | Enlighten | Empower
No Girl Left Behind
We Equip Our Girls With Skills For Positive Impact
We Educate, Enlighten, and Empower Young Girls

No Girl Left Behind is focused on Moving young girls from poverty, stagnation, and illiteracy to excellence. Through our scholarship programs, our goal is to increase the number of girls between the ages of 13 to 25 years old with university degrees. Our focus is to increase University admission rate thereby cutting down on school dropout rates amongst girls.
We are set to enlighten girls/young women in areas of:
Development of self-awareness and healthy relationships
Healthy life-style choices and feminine hygiene
Spiritual development and growth
Domestic violence, sexual harassment and abuse
Reproductive health; Female genital mutilation, child bride, teenage pregnancy.
Organizations Statement of Faith
Taking care of orphan girls and young women is a continuous responsibility we take seriously as mandated by the scriptures. (James 1:27). Our primary assignment is to rebuilding the broken dreams of young women while encouraging and equipping them to experience a deeper relationship with Jesus.  Like the Prov. 31 woman, who spends her life in pursuit of purpose doing the work and will of God. Our anchor scripture is (Romans 12:2) Teaching young women not to conform, but to transform their minds with God's word.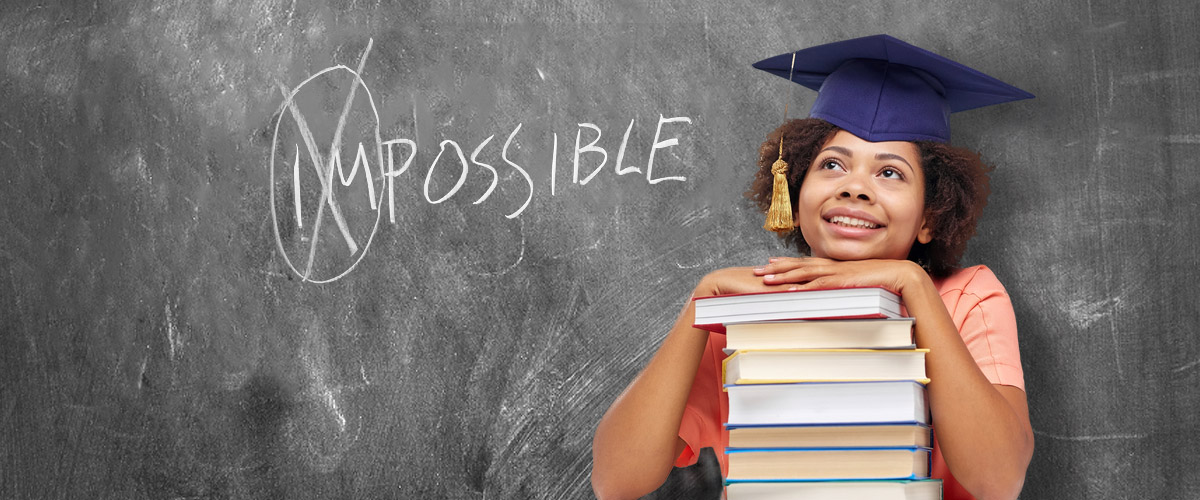 Sponsor a Girl Programme (SGP)
Quality education is the cornerstone of a prosperous nation. But in Cameroon — an ethnically diverse country in south-central Africa — only 53 percent of children attend secondary school. Also, the state of girls' education in Cameroon is troubling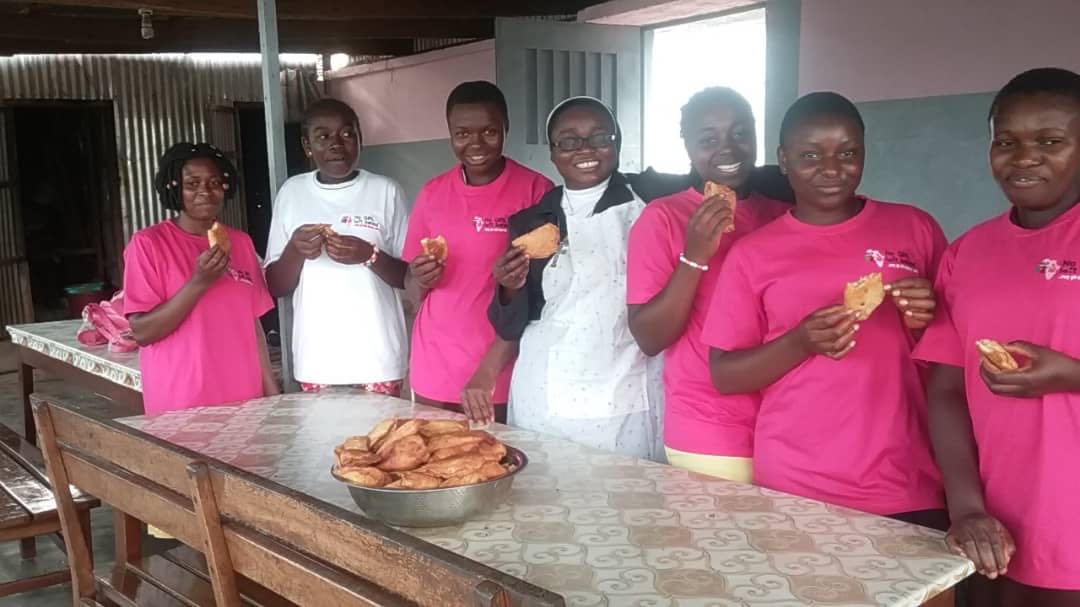 Sustainable Skill Acquisition Programme (S-SAP)
With the high level of unemployment among the youths especially our young women who eventually end up as a housewife with little to nothing to cater for their growing family needs, our  Sustainable Skill Acquisition is aimed at providing girls and young mothers with sustainable skills.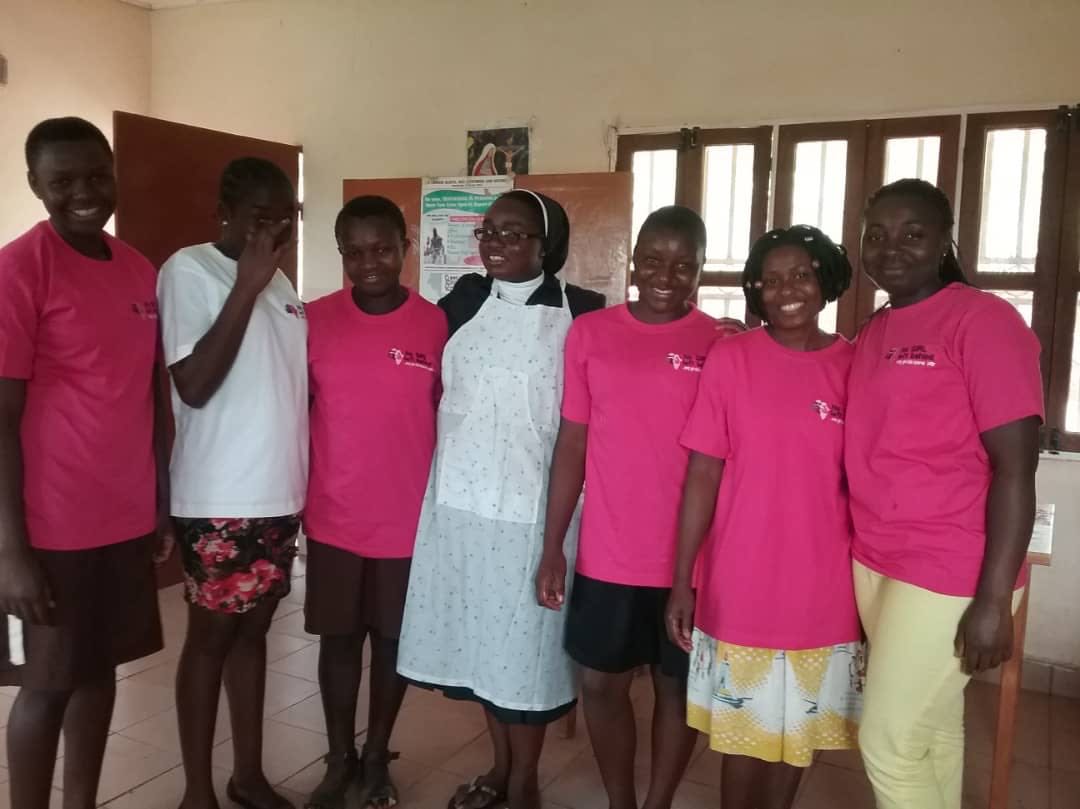 Career Mentorship Programme (CMP)
With our one-on-one mentoring programme we help these girls find their path in life.  As a mentee, they will benefit from the deep experience of people who at one time were faced with similar challenges that they face today and have been able to make an impact
$6,000 Spent in Academic Scholarship
We have given about 30 scholarships to Secondary and High School students in the past 2 years.
6 University Academic Scholarship
No Girl Left Behind have provided 3 University Scholarship worth $500 to indigent student in Cameroon, and it's working to increase the number of scholarship award per year 
Over 300 Girls in Skill Acquisition program
We have over 20 girls enrolled in our skill Acquisition Program, this we were able to achieve through some of our partnering centers in Africa
$2,500 Spent on Equipment for Vocational Skills
After training the girls we go on to support them with the necessary tools they need to start their small business.
$1,000 Spent on Aids for the IDPs
Due to the ongoing crisis in Cameroon, a lot of families have been displaced. No Girl Left Behind has provided support in terms of food items to the IDPs in the IDP Camp.
$1,000 Spent Feminine Hygiene Products
Every December, you used to carry out a feminine hygiene drive and funds raised from this drive are used to promote the feminine hygiene of women/girls back in Africa
Together, we can impact more lives . Give now to transform lives.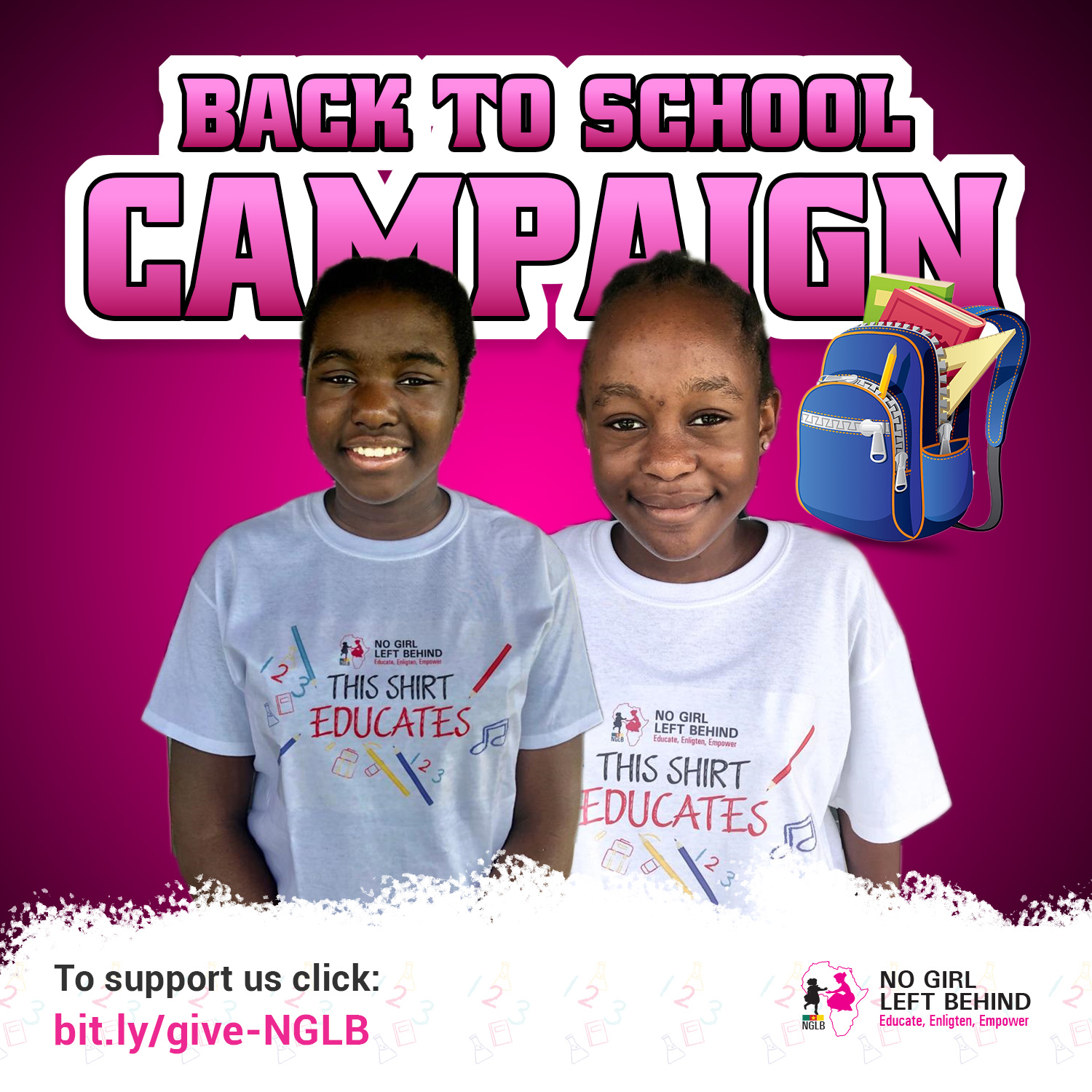 Dear Donor, Accept our warm greetings to you and your love ones. Hope this note finds you well. It is that time of the year again when we start gearing up for back to school preparations. Your support is highly appreciated always. Education is the bedrock of...